Mindfulness For All: A Focus on Educators

Research shows that educators who regularly practice mindfulness have a higher sense of well-being and teaching self-efficacy. Additionally, these teachers are better able to manage classroom behavior and maintain supportive relationships with students.
What does mindfulness in the classroom mean?
Also known as contemplative pedagogy, mindfulness in the classroom is designed to quiet and shift the habitual chatter of the mind. And research shows that these contemplative practices can counteract the unrelenting interruptions and distractions of today's multitasking, social media-focused society.
What is so important about mindfulness?
Among its theorized benefits are self-control, objectivity, affect tolerance, enhanced flexibility, equanimity, improved concentration and mental clarity, emotional intelligence and the ability to relate to others and one's self with kindness, acceptance and compassion.
Why mindfulness is a superpower for students?
"The great power of mindfulness is that it can reveal a sense of well-being that is intrinsic to simply being conscious in each moment," says Harris, "Through mindfulness, we can discover that, whatever we may seek to accomplish in life, we can never truly become happy. We can only be happy.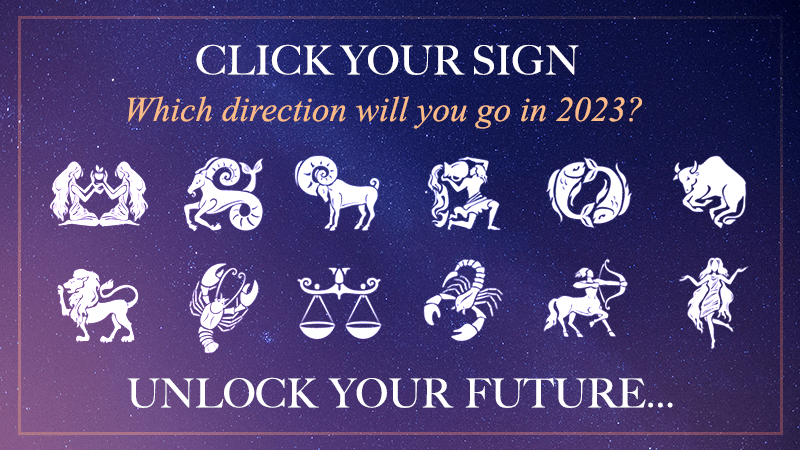 Mark is a licensed marriage and family therapist. He has also been practicing mindfulness for over 20 years and is a certified mindfulness instructor.